Our Programs
Starting from 4 months to adults, our programs are both age and progress based.
Get in touch to find out where to start!
Babies & Tots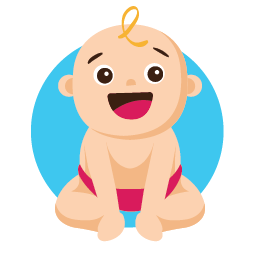 Water baby 4 – 12 months: This level is about getting both parents and baby comfortable and confident in the water. Water safety is delivered through songs to create a balance of learning and enjoyment.
Aqua tot 12 – 24 months: Here we are building on all the skills the baby has already learnt, while starting to encourage independence. Through various holds parents are able to guide children to a more mature swimming style.
Octopus 2 -3yrs: With this age group we aim to prepare the child for when their parents are no longer in the pool with them for their lessons. We encourage parents to allow their child the chance to perform activities with minimum assistance so as to build water confidence.
TURTLES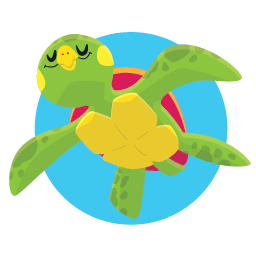 LEVEL 1: 3-4 years. Introduction to basic water happiness, survival and safety skills such as floating, submerging, head position and kicking.
STARTFISH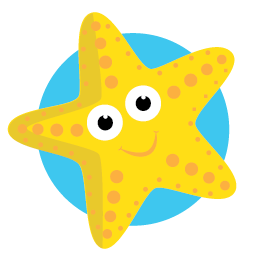 LEVEL 2: 4-5 years. Students learn swim safety and survival skills, independent kick-pull and buoyancy awareness.
SEAHORSE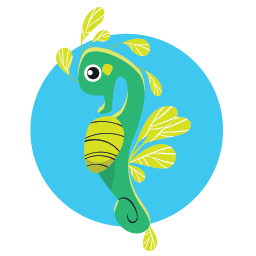 LEVEL 3. Students learn unaided front and back float,
independent distance kick
and circular arms.
MARLIN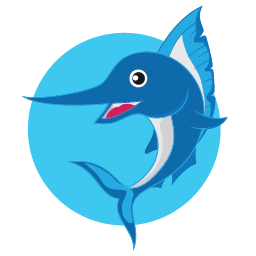 LEVEL 4. Students are competent in unaided float,
independent distance swim, commence bi-lateral breathing.
SHARKS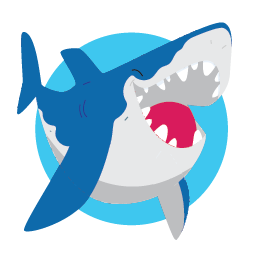 LEVEL 5: Students commence endurance and stroke correction.